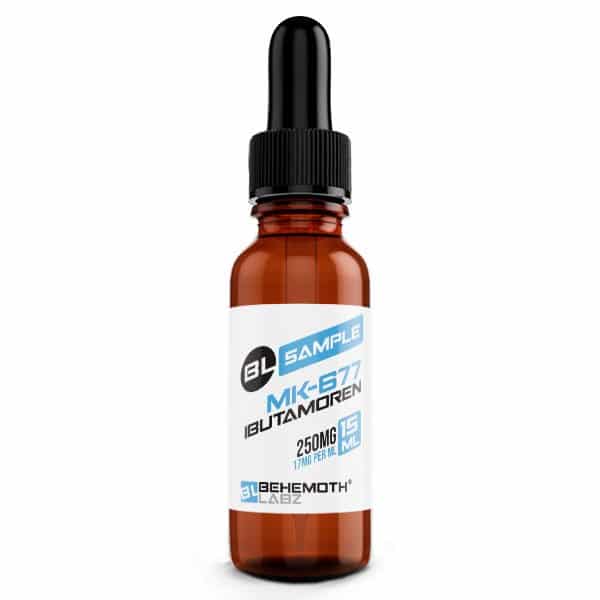 MK-677 Ibutamoren Liquid (15ml/17mg per ml = 250mg)
MK677, also known as Ibutamoren, is a growth hormone secretagogue.
LIQUIDS
$23.62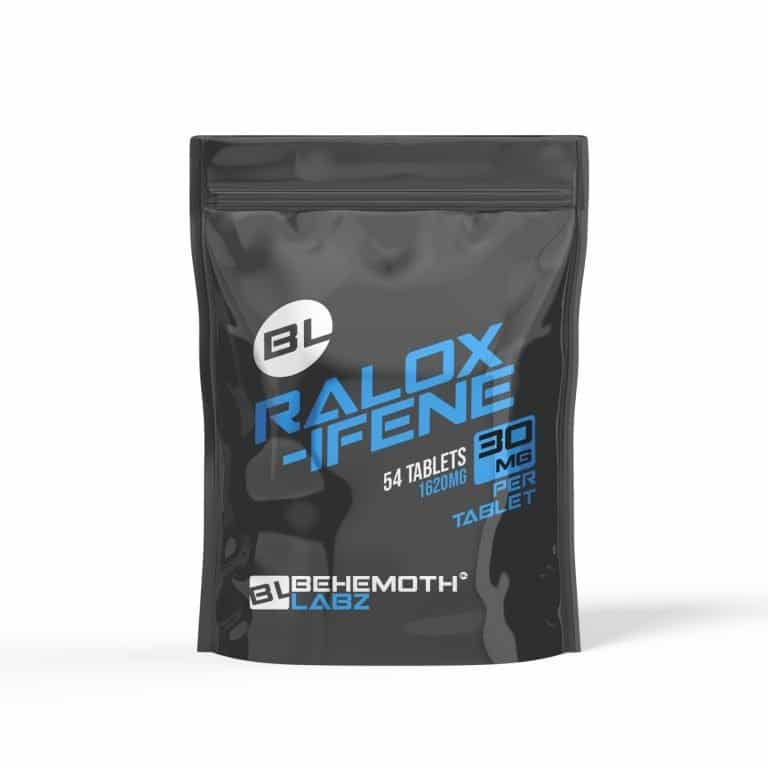 Raloxifene (Tabs. 30mg/54ct/1620mg)
Raloxifene Tablet is a SERM taken to prevent or treat osteoporosis (bone thinning) in women.
TABLETS
$47.82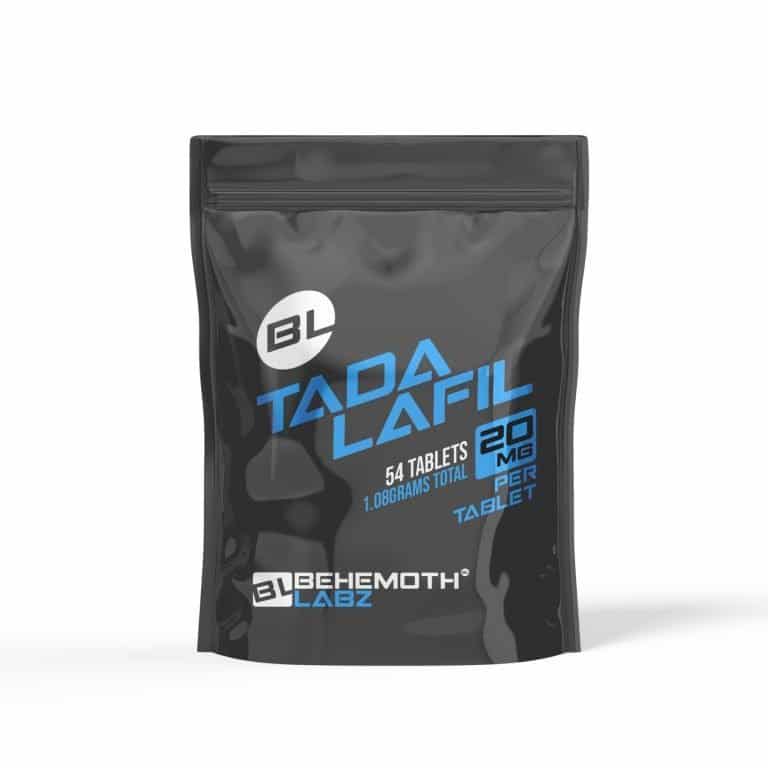 Tadalafil (Tabs. 20mg/54ct/1.08grams)
Tadalafil, sold under the brand name Cialis, is used to treat erectile dysfunction (ED).
TABLETS
$47.82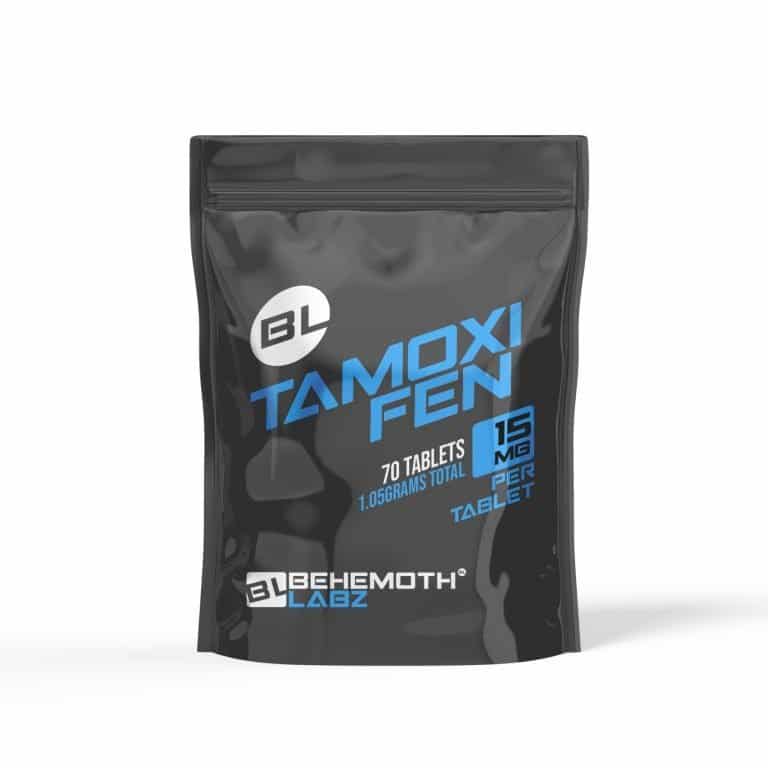 Tamoxifen (Tabs. 15mg/70ct/1050mg)
Tamoxifen is a medication that is used to prevent breast cancer in women.
TABLETS
$32.97