Our customer loyalty program is a rewards program that provides amazing benefits to our frequent and loyal customers.
We provide free items, rewards, coupons, or even advance launched items to promote loyalty and long-term relationships.
When you refer a friend… you get 20 points. They get $5 off.
First you'll need to share your personalised referral link with your friends who haven't yet had the chance to meet us. If they are new to Behemothlabz, when they visit, a pop up will appear with a code to give them $5 off.
Once the friend you referred to Behemothlabz makes a purchase using their unique $5 off code, your account will be rewarded with 500 points.

FOR EVERY $1 SPENT
+1 POINT

CREATE AN ACCOUNT
+15 POINTS

LIKE US ON FACEBOOK
+15 POINTS

REFERRAL A FRIEND
+20 POINTS

SHARE ON FACEBOOK
+15 POINTS
FOLLOW ON FACEBOOK
+15 POINTS

FOLLOW US ON INSTAGRAM
+15 POINTS

SHARE ON INSTAGRAM
+15 POINTS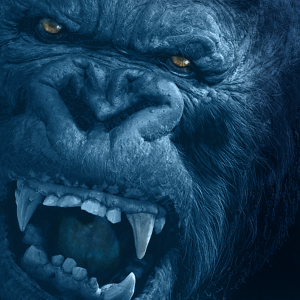 $10 Off Coupon
Redeem on 100 Points
Cannot be combined with other offers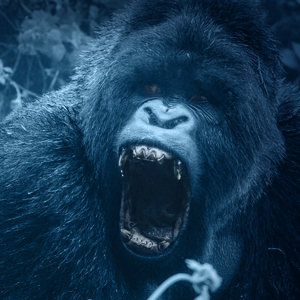 $20 Off Coupon
Redeem on 200 Points
Cannot be combined with other offers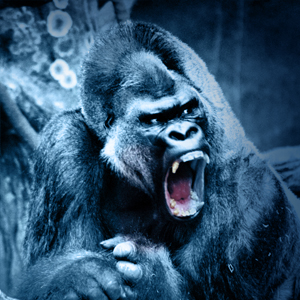 $12 Discount
Redeem on 350 Points
Cannot be combined with other offers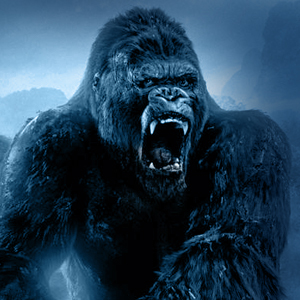 $15 Discount
Redeem on 500 Points
Cannot be combined with other offers